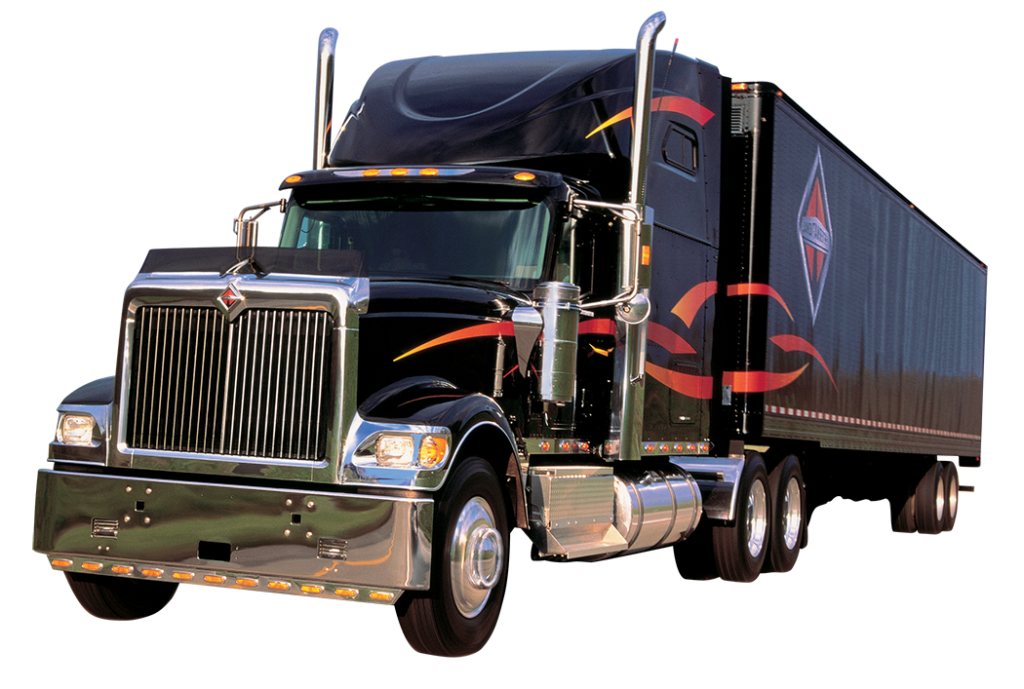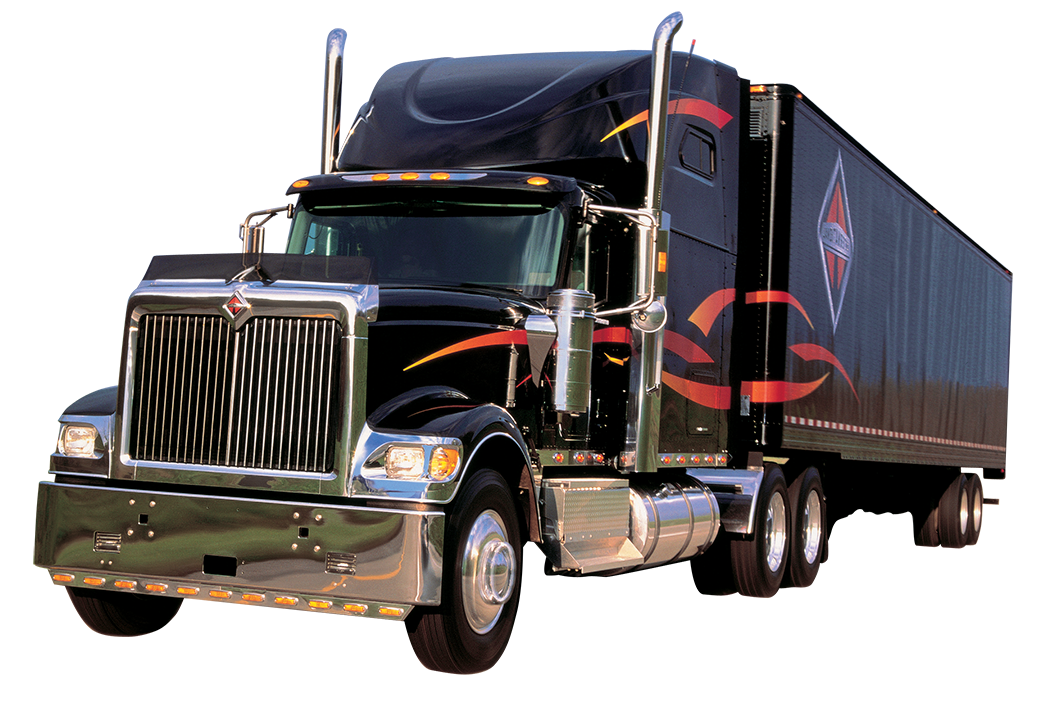 With DealerPRO training, you get MAXIMUM RESULTS from all your people.
We help you transform your Service Advisors into skilled Service Sales People, with enhanced phone skills, the ability to sell more appointments, perform walk-around inspections and use a menu to increase your service sales penetration. That's how maximizing technician productivity becomes an attainable goal.
Our training process not only builds your team spirit, it dramatically increases your Productivity, CSI and Service Gross Profits.
"DealerPRO can help you optimize Productivity and boost your Service Gross Profits by up to 40% or more!"
Call Don Reed toll free at 1-888-553-0100
ABOUT DEALER PRO HEAVY DUTY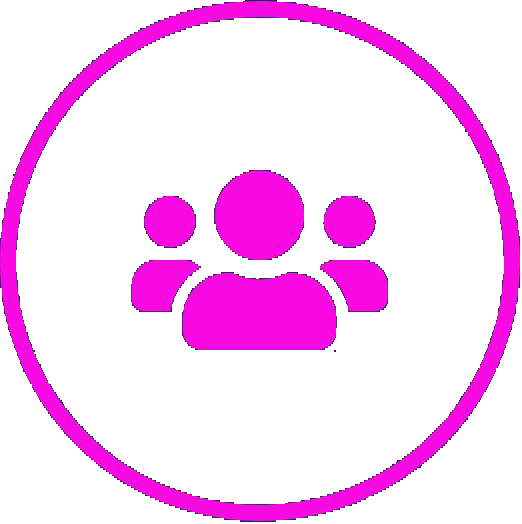 Expert Trainers
In-Dealership
Training Center
Workshops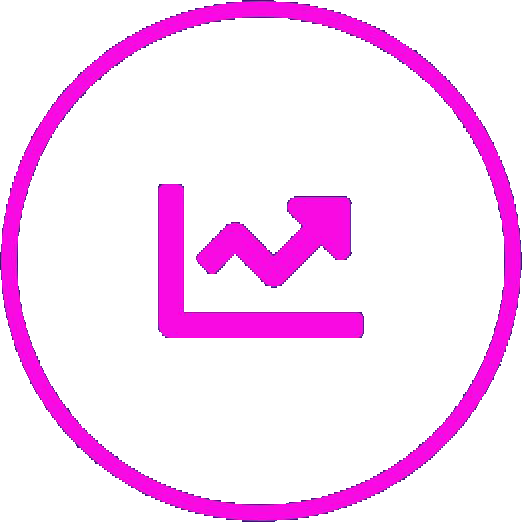 No Risk–You Get
Guaranteed Higher
Productivity & Profits!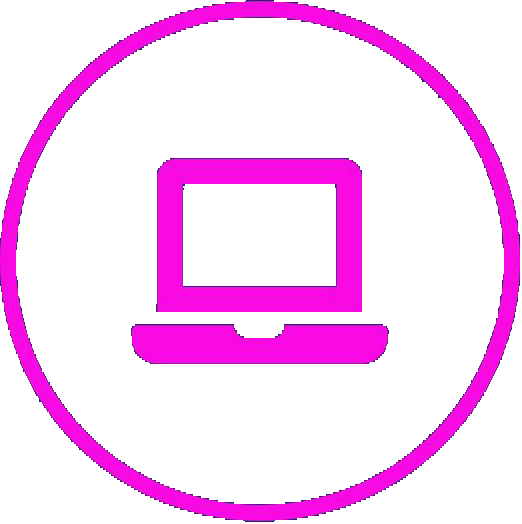 Online
Interactive Training
At Its Best!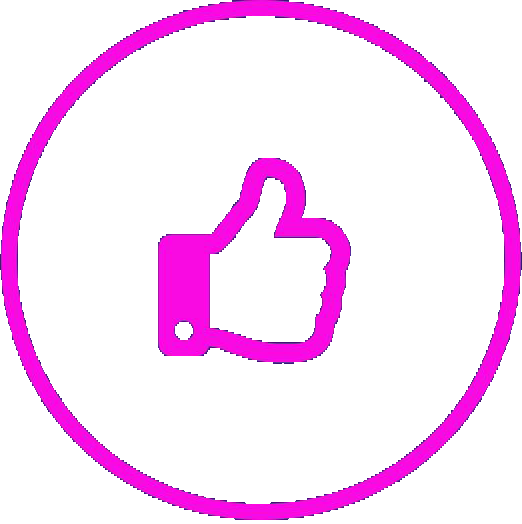 Informed Customers +
Better Maintenance =
Safe, Reliable Runs
MAXIMIZING SERVICE SALES TO OPTIMIZE TECHNICIAN PRODUCTIVITY
1020 Taylor Station Road Suite B, Gahanna, OH 43230
dreed@dealerprotraining.com