Profit Builders Workshops
Dealers | General Managers | Fixed Operations Managers

This is Face-to-Face Training at Its Best!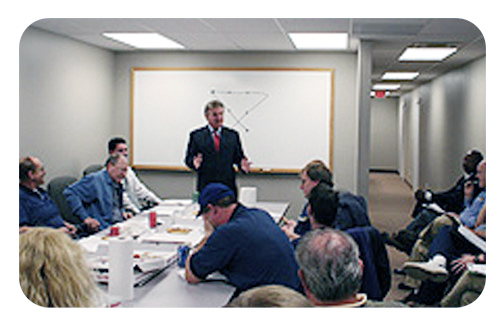 DealerPRO high intensity workshops are designed for the Dealer Management Team (Principal, GM, CFO) and Fixed Ops Managers (Service, Parts and Body Shop). Each workshop can be tailored to fit the time and format required.

• Four Essentials to Achieving 100% Service Absorption
• Implementing the Four Essentials to 100% Service Absorption
• Essential Eight Controllables for Maximum Profits
• Managing the Essential Eight Controllables
• Three Rules for Maximum Marketing ROI
• Converting Service Leads to Sold Services
• Build Your Own Profit Improvement Plan
• The Service Customer 5 Rules of Engagement
• Take Your Fixed Ops Team from Good to Great!

Don Reed will light your fire. His passion for excellence in service is highly contagious … and spans two continents …
"We invited Don to come to the UK and train with all of our 83 dealerships. I highly recommend Don's DealerPRO workshops to any organization wanting to maximize their customers' service experience while achieving record profits in their aftersales departments."
David Crane, Commercial Director, Vertu Motors plc, Team Valley, Gateshead, UK
Here's How Attendees Rate Our Profit Builders Workshop on a Scale of 1 to 10:
Content of the workshop 9.6
Value to your dealership 9.6
Speaker presentation 9.8
"Best Service Manager training …"
"Don and his TEAM know their stuff!"
"Simple solutions for complicated situations."
"Excellent, easy to follow …"
"Step out of the box … make more money."
"Motivating! "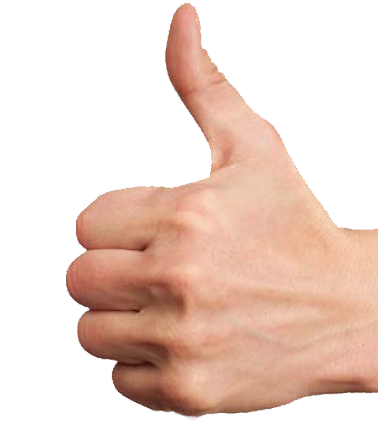 Add Steak that Sizzles to Your Meetings & Events …